Is the Desert Tour Worth Morocco? Exploring the Marvels of the Sahara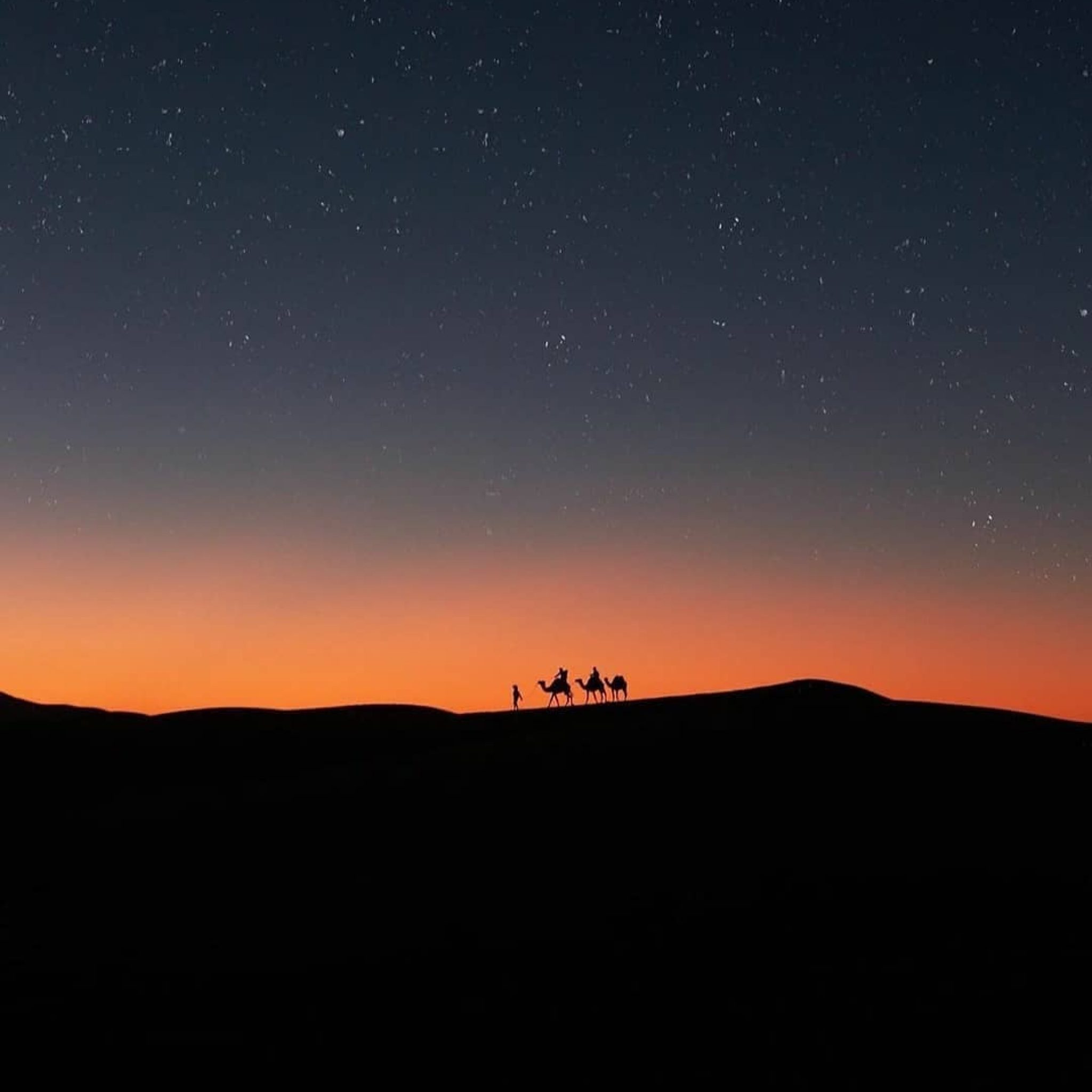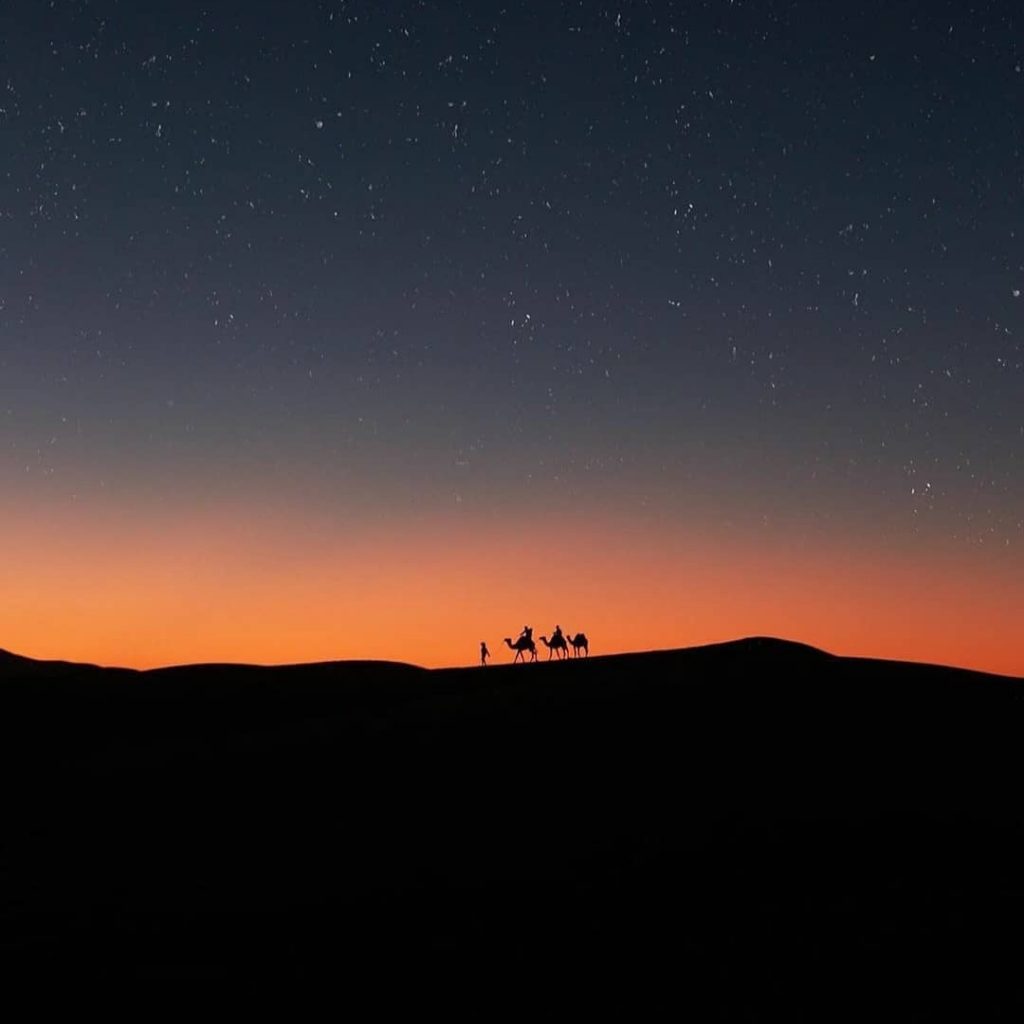 When it comes to experiencing the essence of Morocco, a desert tour is an adventure that promises to leave you awe-struck. The Moroccan Sahara Desert, with its towering sand dunes, vibrant oases, and unique nomadic culture, offers a truly captivating journey. Embarking on a desert tour is a decision that will undoubtedly prove to be worth every moment.
Can You Go to the Desert from Marrakech? The Gateway to the Sahara
Marrakech, often referred to as the "Red City," serves as a perfect starting point for a mesmerizing journey into the Sahara Desert. This bustling city not only showcases its own vibrant culture but also offers convenient access to the awe-inspiring landscapes of the desert. A desert tour from Marrakech opens the doors to a world of exploration and wonder.
How Far is the Desert from Marrakech? The Journey Through Scenic Landscapes
The distance between Marrakech and the Sahara Desert may raise questions for some travelers. The desert lies approximately 560 kilometers away from Marrakech. While the journey might seem long, it is a part of the adventure itself. The route takes you through ever-changing landscapes, from the rugged High Atlas Mountains to picturesque valleys and eventually to the enchanting sand dunes of the desert.
How Many Days Do You Need in Marrakech? Exploring the City's Charms
Marrakech is a city that unfolds its beauty layer by layer. To fully immerse yourself in its vibrant culture, rich history, and bustling markets, it's recommended to spend at least 3 to 4 days in Marrakech. This allows you to explore its historic medina, visit iconic sites like the Jardin Majorelle and Bahia Palace, and indulge in the sensory delights of the local cuisine and markets.
Is 3 Days in Marrakech Enough? An Intimate Glimpse of the City
While spending 3 days in Marrakech provides a wonderful introduction to the city, it's important to acknowledge that there's always more to uncover. These 3 days will give you a taste of Marrakech's magic – wandering through its labyrinthine streets, sipping mint tea at a local café, and absorbing the lively atmosphere of Djemaa el-Fna square. However, if time permits, extending your stay will allow you to delve even deeper into its treasures.
How Do I Get from Marrakech to the Sahara Desert? The Path to Adventure
Embarking on a journey from Marrakech to the Sahara Desert is a relatively straightforward process. Tour operators offer various desert tour packages, typically spanning 3 days, that encompass iconic destinations such as Kasbah Ait Ben Hadou, Dades Valley, and Tinghir Oasis. These tours include transportation in modern 4×4 vehicles or vans, guided experiences, accommodations, camel rides, and opportunities to witness breathtaking sunsets.
In conclusion, a desert tour from Marrakech to the Sahara is undeniably worth every moment. With the city serving as a gateway, the distance is traversed through stunning landscapes, culminating in an unforgettable desert experience. While 3 days in Marrakech provide an intimate glimpse of the city, it's advisable to allocate more time for deeper exploration. The journey from Marrakech to the desert is facilitated by tour operators, ensuring a seamless and enchanting adventure through Morocco's remarkable terrain.